Zen Peacemakers International is dedicated to supporting and enhancing the experience of global interconnectedness through our world-spanning affiliate network.
ZPI Affiliates:
Are aligned with the mission of Zen Peacemakers International
Conduct activities in the spirit of the Three Tenets
Are independent entities, such as NGOs, charities, not-for-profit organizations or informal groups, fulfilling functions as trainings centers, service providers, regional groups and theme-based groups
Are in a mutually supporting and supportive relationship, both with ZPI and with other affiliated groups in the network through regular, facilitated meetings for team building and exchanging knowledge & experience
Have access to ZPI's global membership, and have special access and privileges on the ZPI membership platform to share their news, events and programs
Benefit from the global exposure and outreach of ZPI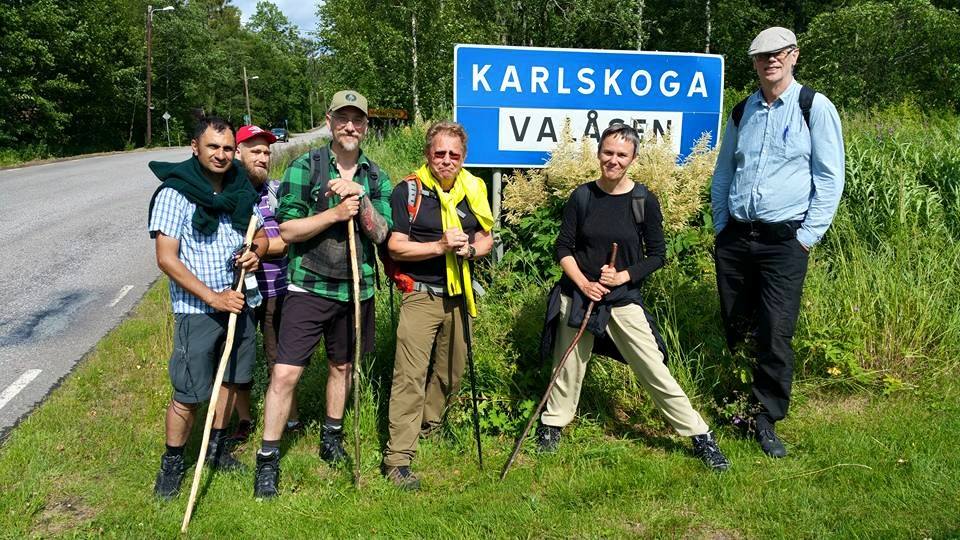 Note: There are many centers and groups that have been affiliated in the past with Zen Peacemakers to various degrees.  This list shows the groups that have joined since 2018.
If you are interested in learning more about the affiliate network or would like to suggest a new one, please contact [email protected]
Zen Peacemakers International
Journal