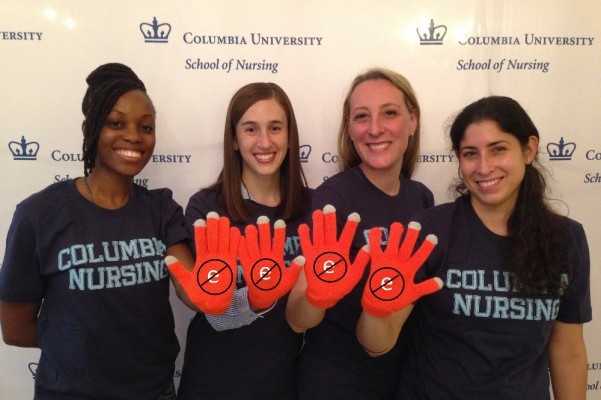 To date, thousands of individuals have lost their lives to Ebola and the World Health Organization projects many more.While cases are currently in several countries including the United States, the major threat still remains in West Africa. There are too few resources available in these highly affected countries to prevent and treat this disease. It is critical that we are able to identify the signs and symptoms of Ebola and can more effectively prevent its transmission.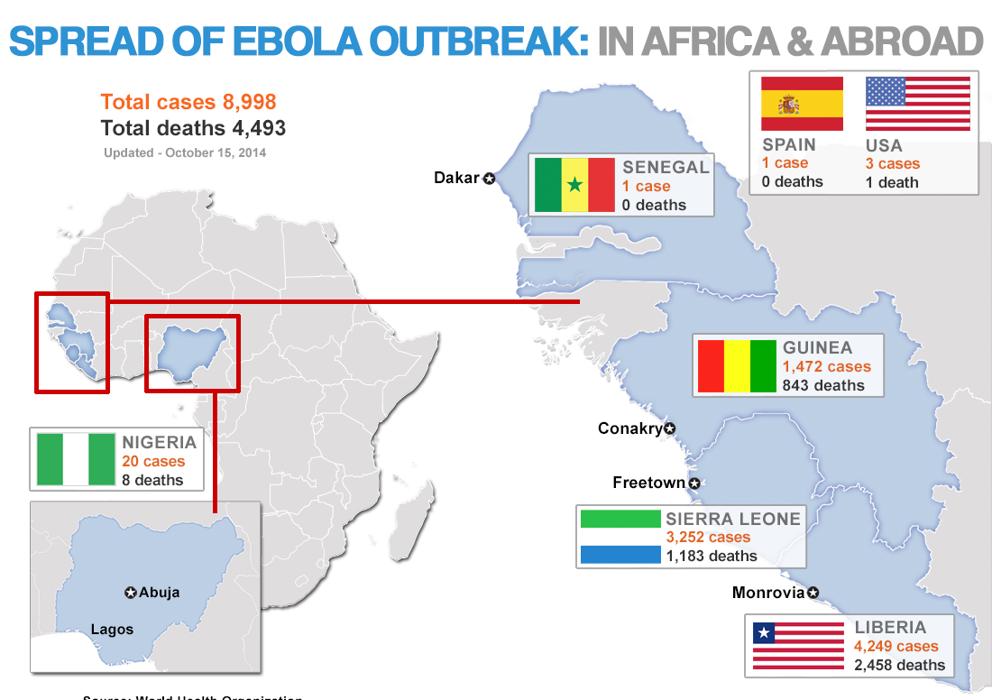 Everyone can do something to help. Nurses are at the forefront of care for Ebola victims and it is important that the efforts of those in this global profession are widely supported. As students at Columbia University School of Nursing, we are standing in solidarity with our nurse colleagues in West Africa.
We have designed fluorescent winter gloves to raise Ebola awareness.
The sale of each pair of winter gloves will fund the donation of 100 medical supply gloves for communities heavily affected by Ebola. Hence, the name of our inititiave – Gloves4Gloves. Because Ebola is spread through contact with bodily fluids, medical gloves are essential to prevent the transmission of the disease.
Please help us create awareness about this deadly disease and minimize the lives lost.